case study
Corporate Services
At HKWJ, part of the HKWJ Group, we help our clients with various business advisory projects. This as most of our clients, know that, in order to run a successful business in Asia, they need not only tax, accounts & audit and legal support, but also assistance with how make run their Asian operation more smoothly. The business advisory services we therefore provide can be rather broad.
Business Advisory & Corporate Incorporation
New clients for example often request us to help them with reviewing their business plan for their operations in Asia. A good business plan is not only important for the successful opening of business bank accounts with banks, but also makes sure that clients are well prepared for future when investing into in the Asian markets. 
On top of that, a well-planned operation in Hog Kong, can assist clients with obtaining proper substance in Hong Kong, which would be of important when requesting a so-called Certificate of Residence in Hong Kong for treaty tax purposes.
Other clients, such as intellectual property holding companies in Hong Kong, have requested our support on for example their new trade name, whether it would a good fit for the Asian markets and asked us to comment on their new style guide as a result of the new trade name, or requested our input on which jurisdictions on the globe would be a good location for the set-up of their current and/or future operations, taking into account the current political stability, economic growth and freedom and safety of a country. 
Often, when answering such question, we would refer our clients to a expert professional articles such as in relation to the "Attack of the Debt Tsunami" and its business implications.
Close Partnership
We also helped some small medium enterprises with sharing and recruiting staff. This as some smaller enterprises would like to have a staff member in their Asia office, but do not have enough funds (or find it yet too risky) to employ somebody full time. By having a flexible staff member available that is willing to work 'fulltime' but for 4 different employers at the same time, a win-win situation for all involved has been created.
Generally, our clients tend to put a lot of trust in us. This follows, amongst others, from those clients that ask us to help them with procuring products in Asia. A long-standing Dutch client, involved in the bicycle industry, requested us recently to source bicycle parts in Mainland China and / or Hong Kong. We helped this client by introducing them to suppliers we are acquainted with. Some clients would go even further and would like us to find co-investors for their business or even wonder whether we can co-invest in their business, which on a case-by-case basis takes place though a groups financing company within the HKWJ Group.
Unfortunately, when running a business, things do not always run as smoothly as one anticipates. On several occasions, some of clients encounter parties that are dishonest or have acted fraudulently, resulting client companies to have a monetary loss. On several occasions, we managed to assist the clients on those trading or fraudulent disputes, pointing them into the right direction and in some instances, they even manged to receive their monies back.
We hope that all our clients see us not just a service provide, but as a contact point in their business they can rely on and to complement their business even more.
testimonials
What People Say About Us
We help you see the world differently, discover opportunities you may never have imagined and achieve results that bridge what is with what can be.
Lucas Ting and team were quick to respond to every query I had. They are professional and are able to provide international tax advice because they have experts from across the globe. I highly recommend them.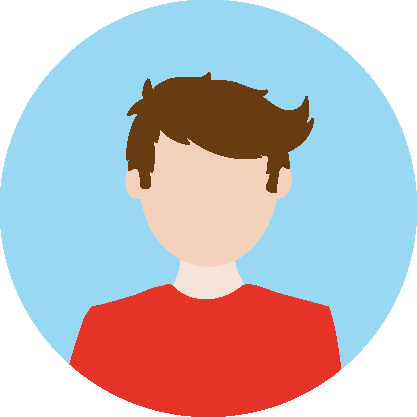 Oscar Wong
client of company
I worked through a few different legal considerations with the team at HKWJ and the service was always superb. I strongly recommend their service based on the level of knowledge and professionalism, and also on account of them being such nice people!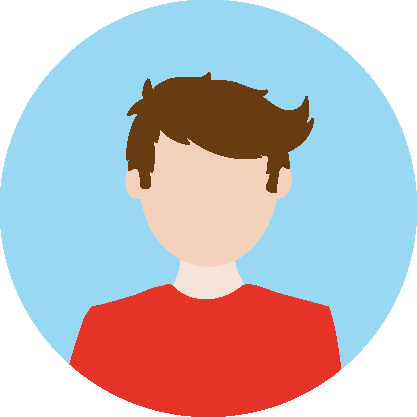 Sean Doherty
client of company
This is a very professional, thorough and valuable tax law company. Their tax advisers are knowledgeable, patient and responsive. Preparation of my tax return was fast and accurate. I am impressed with the entire staff of HKWJ Tax Law & Partners.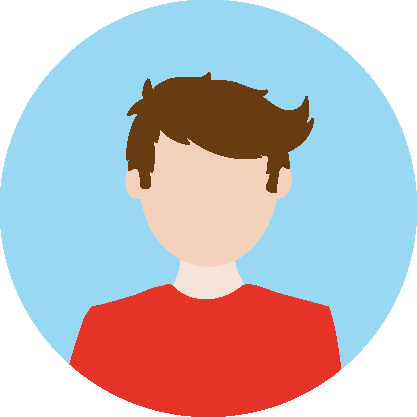 Mark Angeles
client of company
We (Bolt.eu) have acquired advice on the treatment of Stock Options in China from HKWJ Tax Law & Partners and the reply received has fully met our expectations. The service was provided professionally and promptly and we would not hesitate to turn to them for any further assistance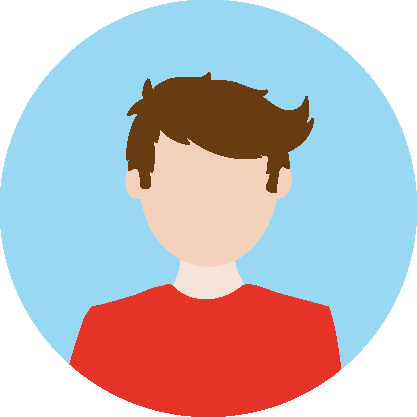 Erki Uustalu
client of company