Within the HKWJ Group, Triple Eight Ltd provides corporate support with regards to human resources, such as sourcing employees and visa services.
Looking to expand your workforce? Do you need support on a specific part or want to outsource the whole recruitment process? We are here to help you find the best talent for your business in Asia. Our recruitment services include drafting and placing job openings, CV screening, (initial screening) interviews, and more.
When you find the right talent for your business, it is essential to set up a solid employment contract, comply with relevant labour regulations and get mandatory insurances.
We can advise you on and draft up employment contracts, as well as advise on relevant labour law and insurances. Furthermore, we provide employment training and onboarding/offboarding of employees.
Get in touch for a free quote
In general, employees in Hong Kong are required to join a Mandatory Provident Fund (MPF) scheme. This is a compulsory saving scheme for the retirement of Hong Kong residents, where both the employer and employee make regular contributions.
Our services include signing up for local MPF providers and manage the monthly contributions. In addition, we provide payroll services.
Visa and relocation services
We understand that a lot of issues are required to be solved for relocation to a new jurisdiction.
We can give a hand by assisting in applying and extending a visa, including investment visa, work/employment visa, resident visa and dependent visa, in Hong Kong, mainland China and other jurisdictions such as Cyprus, Malta and Portugal among others.
In particular, based on the fruitful experience and knowledge, we shall provide the relevant favourable information and documents to the competent government authorities in order to mitigate the chance of follow-up enquiries or rejection of the application.
We can provide tailor-made services with a view to obtain the required visa for clients in the most efficient and effective manner.
This includes proactively following up with the government authorities to hopefully expedite the granting of the visa.
Physical working location
A Hong Kong business needs a physical office address. The HKWJ Group can provide you a physical working location with a full individual desk set-up.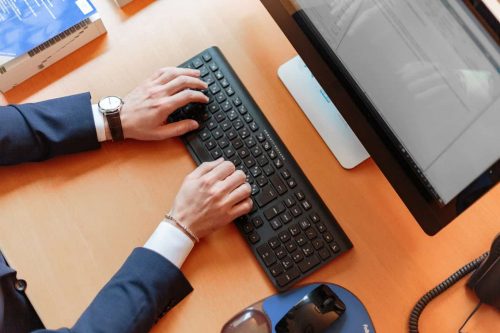 Within the HKWJ Group, Triple Eight Limited is responsible for corporate services, such as company secretary and company incorporation.
Internationally educated staff
Professional, personal and fast service
One-stop shop for all services to run and grow your business
Contact us now to receive a free quote for our HR and/or Visa services. It would be great if you could tell us a bit about your company and/or what services you are looking for.