Tailor-made professional assistance for you and your business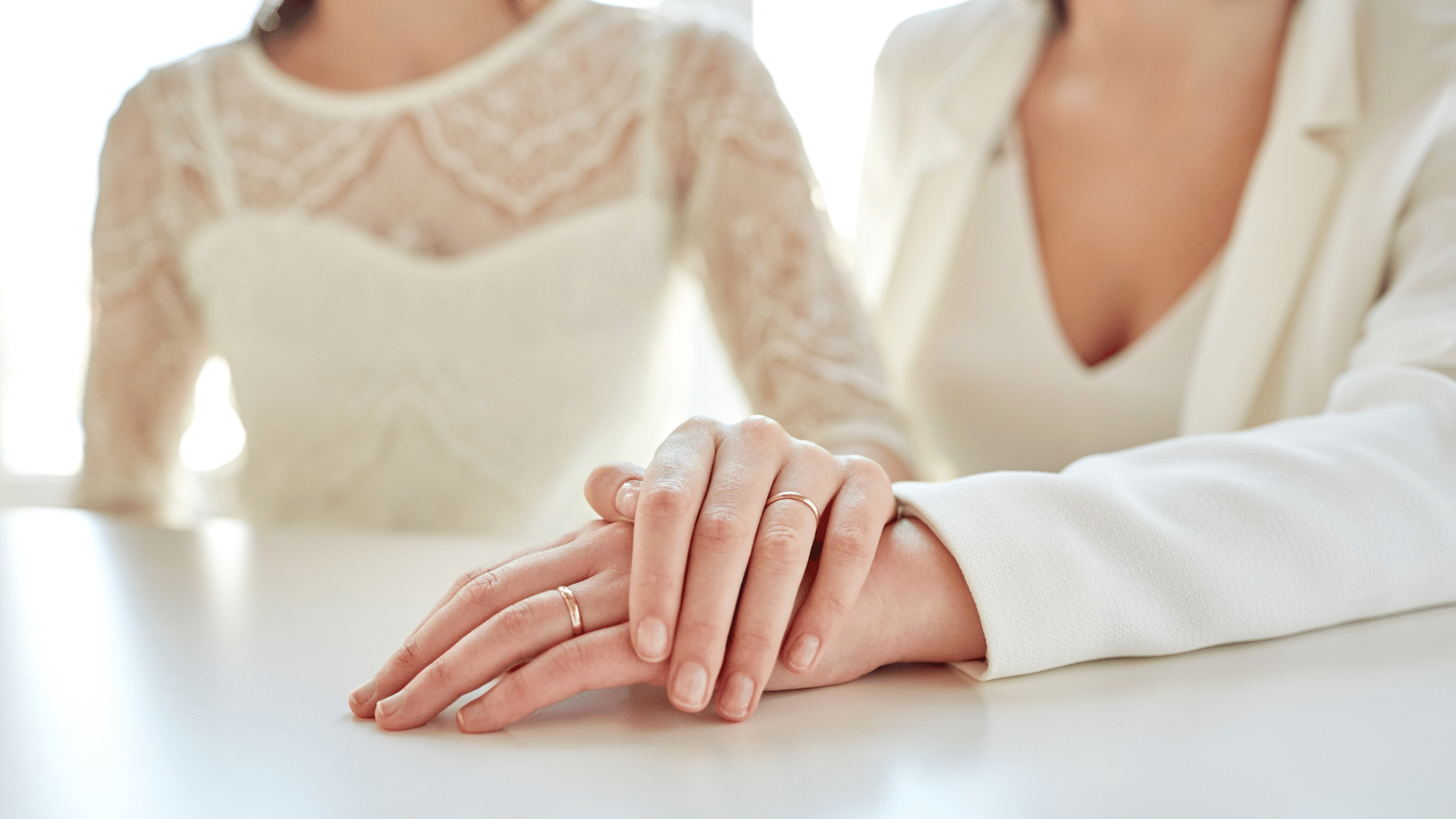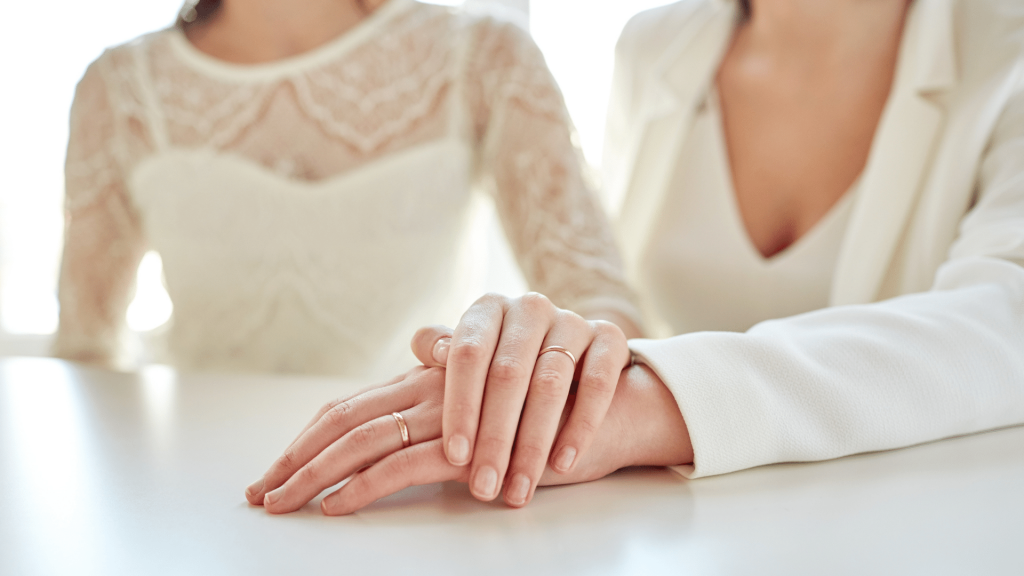 insight & topics
Same-sex Marriage Tax Implications in Hong Kong
The Hong Kong Inland Revenue Department updated its practice notes in February 2020 to reflect the remedial interpretation of a marriage as delivered to include same-sex marriage as a consequence…
We help you see the world differently, discover opportunities you may never have imagined and achieve results that bridge what is with what can be.
our services
What We Offer
Our professional services will assist you and your business to reach the next level in terms of efficiency and reliability
testimonials
What People Say About Us
Our clients are our best recommendation letter, endorsement and referral
Lucas Ting and team were quick to respond to every query I had. They are professional and are able to provide international tax advice because they have experts from across the globe. I highly recommend them.
I worked through a few different legal considerations with the team at HKWJ and the service was always superb. I strongly recommend their service based on the level of knowledge and professionalism, and also on account of them being such nice people!
This is a very professional, thorough and valuable tax law company. Their tax advisers are knowledgeable, patient and responsive. Preparation of my tax return was fast and accurate. I am impressed with the entire staff of HKWJ Tax Law & Partners.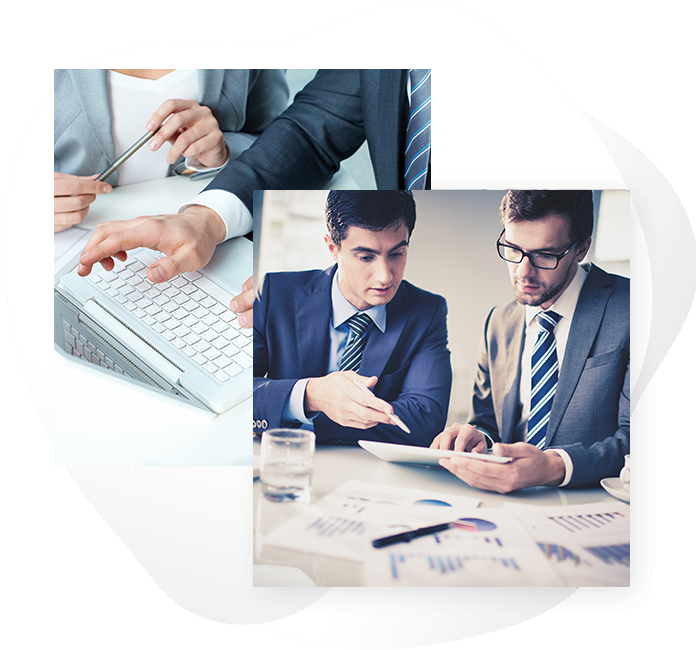 about our firm
HKWJ Tax Law & Partners Limited
is an international boutique firm providing its clients tailor-made tax services, audit, accounting & company incorporation and advisory services in Hong Kong and
around the globe.
HKWJ Tax Law & Partners Limited is a proud
member of the HKWJ Group.