What is an Interim Report?
Hong Kong companies need to prepare annual financial reports. But did you know that an interim report should be prepared in some cases as well?
The word 'interim' means in the time between two particular periods or events.
An interim report is a financial report prepared in the time between the annual financial statements within a full fiscal year. They can be prepared as semi-annually or quarterly reports or on an ad hoc basis.
Instead of waiting a year to report on a company's financial health and stability, interim reports provide a more regular financial snapshot.
The main benefit of an interim report is that it increases a company's transparency towards others. It makes communication with the public, shareholders, and team members more clear.
Is an interim report obligatory for every company?
No, not every company is obligated to prepare an interim report. However, many businesses choose to prepare it even without legal obligation, but for financial tracking purposes or to draw in a potential investor.
In Hong Kong, you are required by law to file an interim report if your company is shared on the Main Board or Growth Enterprise Market (GEM) of the Stock Exchange of Hong Kong.
What is included in an interim report?
Three main components that should be in every interim report are:
A cash flow statement, describing where and how much cash flows through the company
An income statement, showing the company's revenues and expenses during a time period
Balance sheets, summarising the financial balances of the company
Often explanatory notes are also included in the report to provide a background on the listed information. It can include data on stocks, dividends, regulatory complaints, etc.
Depending on who is reading your report, you may put more focus on certain information. For example, for a potential investor, the focus should be on cash flow statements, balance sheets, and shareholders' equity.
Mandatory reports should be filed following the HKAS 34 Interim Financial Reporting Standards.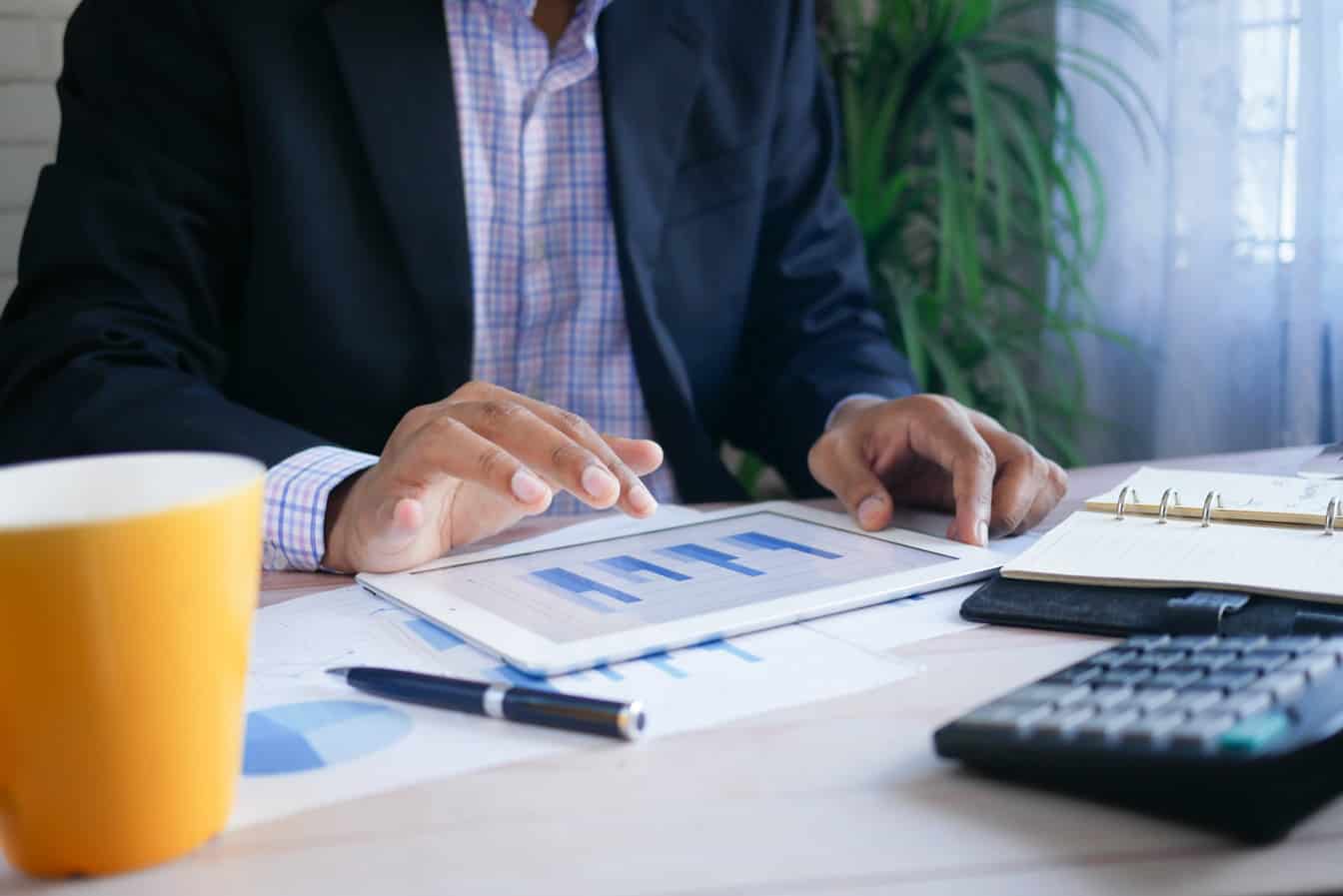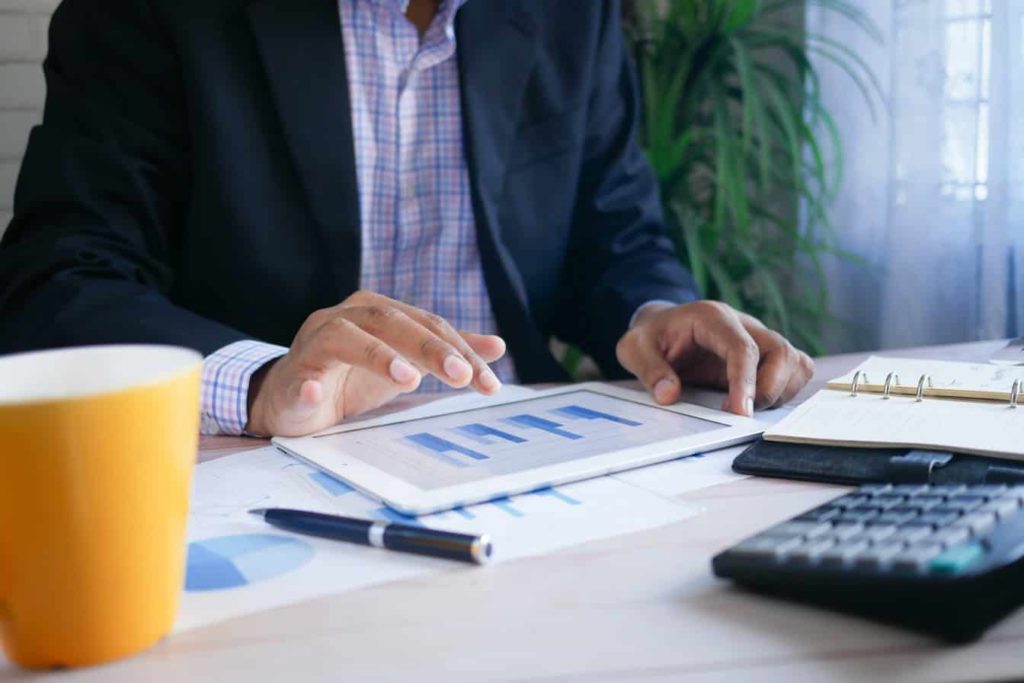 What are the deadlines?
It depends on where your Hong Kong company is listed.
Entities listed on the Main Board are required to publish their interim reports semi-annually for every financial year. Often it is published within three months after the first half-year interim period ends.
If listed on the GEM, a company needs to publish its reports within 45 days after the date the interim period ends.
It is an option to publish quarterly reports to provide a more regular view of the company's operational and financial performance. These would be published four times a year, 45 days after the interim period ends.
Interim reports for small businesses
As mentioned, it is beneficial to prepare regular financial reports even if it's not mandatory.
If you're looking for a (new) investor or lender for your small business, they will be interested to see an interim report, for reasons such as:
If the company has reported a large impairment loss
If there has been expansion into new markets
Any upward or downward trend in the industry
But even if you are not looking for investors or lenders, an interim report is advantageous to prepare. It helps business owners to have a better overview of the company's finances and uncover financial problems.
It is especially valuable for small businesses that don't have enough resources to recover from a bad year or quarter.
How HKWJ Tax Law can help
The world of business moves fast, especially in Hong Kong. Being sure that your company's necessary filings are completed accurately and on time, can you help operate in confidence.
Besides, transparency is important with clients, shareholders, and potential investors. Interim reports can help in that regard.
Our team of experienced tax and accounting professionals is here to help you file your interim reports and other financial reports and documents.
You can rely on HKWJ to take care of your reports, accounting, payroll, and more – so you can focus on growing your business.