Company chops in Hong Kong and China
While doing business in Greater China and Asia, you most likely have come across the term "company chop".
In this article we look at what a company chop is, when it's used, and the role of company chops in China.
What is a company chop?
A company chop is a company's rubber stamp. In Hong Kong, they normally include the company name in English and/or Chinese and are stamped in blue or red ink.
This stamp is used to conduct legal business and validate official documents, such as contracts, certificates, deeds, and so on. In essence, it works like a signature.
Though it's not mandatory, sometimes a business registration number can also be found on the stamp.
It's usually round, but there is also a rectangular type.
The rectangular chop, sometimes called signing chop, bears the words "For and on behalf of", "Authorised Signature" and a dotted line for the signature.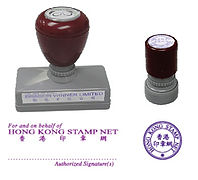 The term "chop" can be traced back to the 17th century colonial Indian English. It can be found in many common law jurisdictions, such as Australia and Singapore, but also in China.
The purpose of a company chop
As briefly mentioned before, a company chop is used by companies to conduct legal business. It is used to authenticate and validate official company documents, letters, deeds, certificates and records.
In Hong Kong, a company chop operates as a signature most of the time. As the purpose of the chop and signature are similar, a company chop is not always a requirement.
Therefore, the round chop is often used in an informal way, such as acknowledging receipt of documents or making an invoice or document look more official.
In some cases, it is mandatory to use a company chop to complete transactions or decisions, such as applying for a business bank account or sponsoring an employee visa.
When a chop is mandatory, the rectangular signing chop is often stamped where the signature is required, making it clear the person is signing on behalf of a company. Otherwise, the person who signed might be personally liable.
Common seal
Besides a company chop, there is also the common seal, also named company seal. It is a metallic seal, engraved with the company's name.
A common seal is used to stamp important company documents to signify that the documents are certified by the company's board of directors/sole director or decision-makers.
Amongst others, it is stamped on share certificates and documents executed as deeds.
Since 2014, a common seal is no longer mandatory for businesses incorporated in Hong Kong. However, as a business owner, you can decide whether to use it or not.
If you do want to use a company common seal, it needs to be in accordance with the requirements laid down in Section 127(2) of the Companies Ordinance and in accordance with the company's Articles of Association.
Should you choose not to use the common seal, your business needs to follow the rules set out in Section 127(3) of the Companies Ordinance. This means the company needs to have a document executed as a deed and delivered as a deed.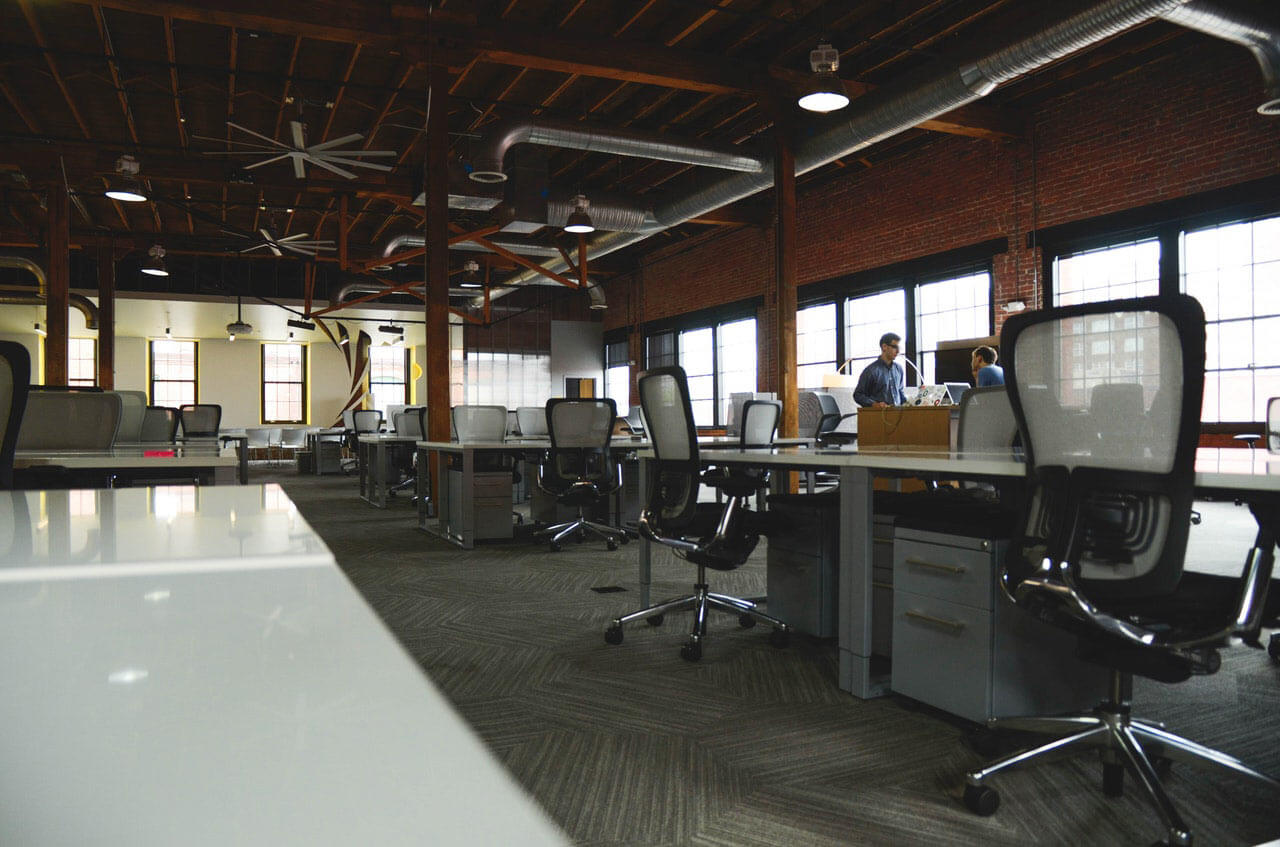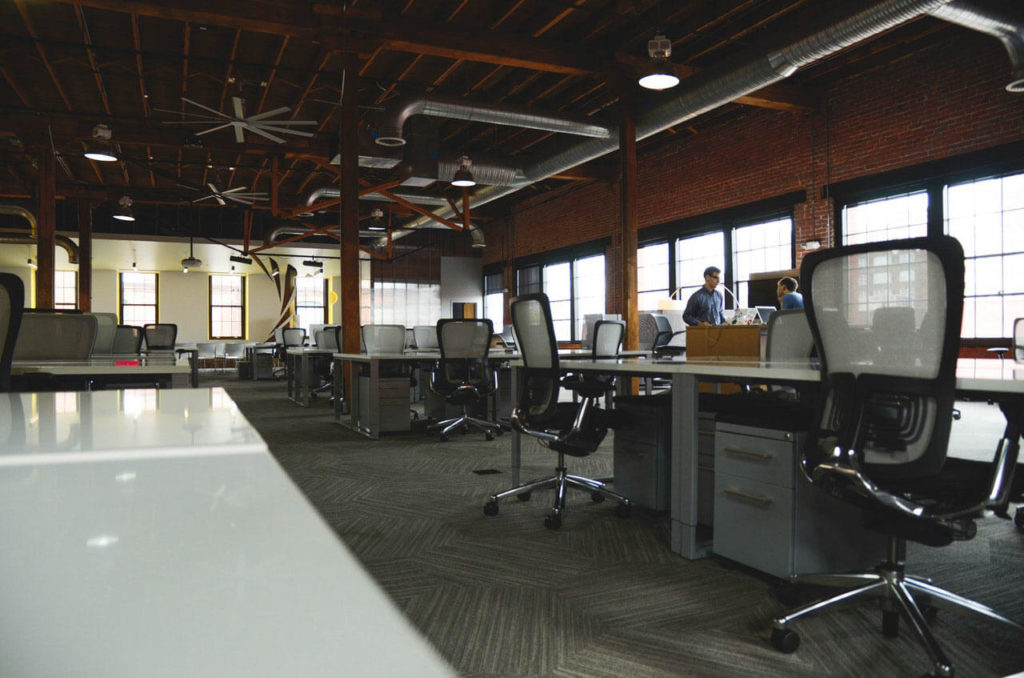 Do you need a company chop?
Most countries worldwide do not require a chop. In Hong Kong, a chop is often not required, as in most cases you can just use your signature.
However, in mainland China company chops have more significance and official value. This is because company chops in China are registered with the government.
If you are a Hong Kong-based company doing business with China, it is strongly recommended to have a company chop. It will prevent complications and gives you the legal power to validate documents, decisions and transactions.
Types of company chops in China
There are multiple types of chops in China, besides the official company chop. Each has a different function and is used on different types of documentation.
We touch upon a few of the company chop types in China and their use.
Official company chop
The official company chop is required when any important document is signed and has the widest scope of use among all stamps.
Financial chop
The financial chop is used for opening a bank account, authenticating financial documents (such as tax filings), issuing checks and most bank-related transactions.
This chop is mandatory, though the company chop can be used in its place. The financial chop must be recorded with the Public Security Bureau (PSB) and the company's bank.
Contract chop
A separate contract chop is often used to sign contracts with employees or agreements between salespeople and clients.
A contract chop is not a statutory requirement but can replace the company chop when used for contracts.
Invoice chop
The invoice chop is mandatory for issuing official invoices and tax receipts (fapiao). To declare a purchase as business expense, the invoice needs to be chopped.
Customs chop
Does your company engage in cross-border trade? Then the customs chop is mandatory. It is used for customs declarations on import and export goods.
Electronic chop
Electronic chops are the digital form of chops. They are used in online transactions, such as contractual or financial transactions.
As technological developments happen rapidly, one must monitor regulatory updates to remain compliant at all times.
How to get a company chop?
In Hong Kong, it is straightforward to get a company chop. There are several providers who can create custom company chops for businesses.
You can design your own chop and provide the necessary information – the creation process usually takes a few days.
For mainland China company chops, you need to partner with a corporate expert to obtain the right paperwork.
The actual chop can be created at chop makers, where you need to provide the necessary business information and documentation.
How HKWJ can help
As part of our company incorporation services, we can help you get your company chops in both Hong Kong and China as well as offshore incorporations.
HKWJ Group can assist you in registering a business in Hong Kong and/or China. We guide you through each of the required steps and provide you with a stress-free setting up process of your business.
Even in our most basic incorporation package, we will provide you with a company chop and seal, together with the Articles of Association. Feel free to reach out to us via the form below for more information.