Company Registration in Hong Kong
Company registration in Hong Kong can be challenging. There are several legal steps and requirements to getting a business registration certificate and being officially incorporated in Hong Kong.
Hong Kong Business Incorporation Guide
1. Legal Requirements
In accordance with the Hong Kong Companies Ordinance, each Hong Kong Limited should have at least a:
shareholder
director (must be an individual)
A shareholder or director must be of legal age. They can be of any nationality and do not need to be a Hong Kong resident. As long as the individual is able to provide his / her passport or ID card and a recent address proof, he/she can freely incorporate a Hong Kong Limited Company. Please note that we can offer the service of a corporate director if required.
A company secretary must be a Hong Kong incorporated company or an individual who is a Hong Kong resident.
2. Procedures of Incorporating
In order to incorporate a Hong Kong Limited, one would need first of all the desired company name and the completed incorporation form NNC1. Upon submission of the NNC1, it will usually take 4 working days for the Certification of Incorporation and the Business Registration Certificate to be available.
Subsequently, company chops, seal (if required), a set of Articles of Association and one booklet of Shares Certificates will be ordered. This usually takes one to two working days.
At the same time, internal resolutions in accordance with the Hong Kong Companies Ordinance will have to be prepared. Consequently, it will take around 7-10 working days for the incorporation process to be completed.
3. Business bank account
After successfully incorporation of the new Hong Kong Company, one is now ready to open a business bank account. In order to open a business bank account, the following documents are required:
Business Plan / Information of Products / Company Operation;
Audited Report / Financial Statement of the Previous Financial Year (if any);
Invoices / Receipts / Contracts / Agreements / Bill of Lading (upcoming);
Company Group Chart;
Due Diligence information on Shareholder(s), Director(s) and any other Account Signatory must provide initial scan copies of their passport and address proof; and
Original minutes of meetings approving the opening of bank account, appointment of director(s), business registration certificate, certificate of incorporation and a copy of the articles of association.
We can also assist you in setting up a business in Mainland China. This process has quite different steps as it is a different jurisdiction within the People's Republic of China.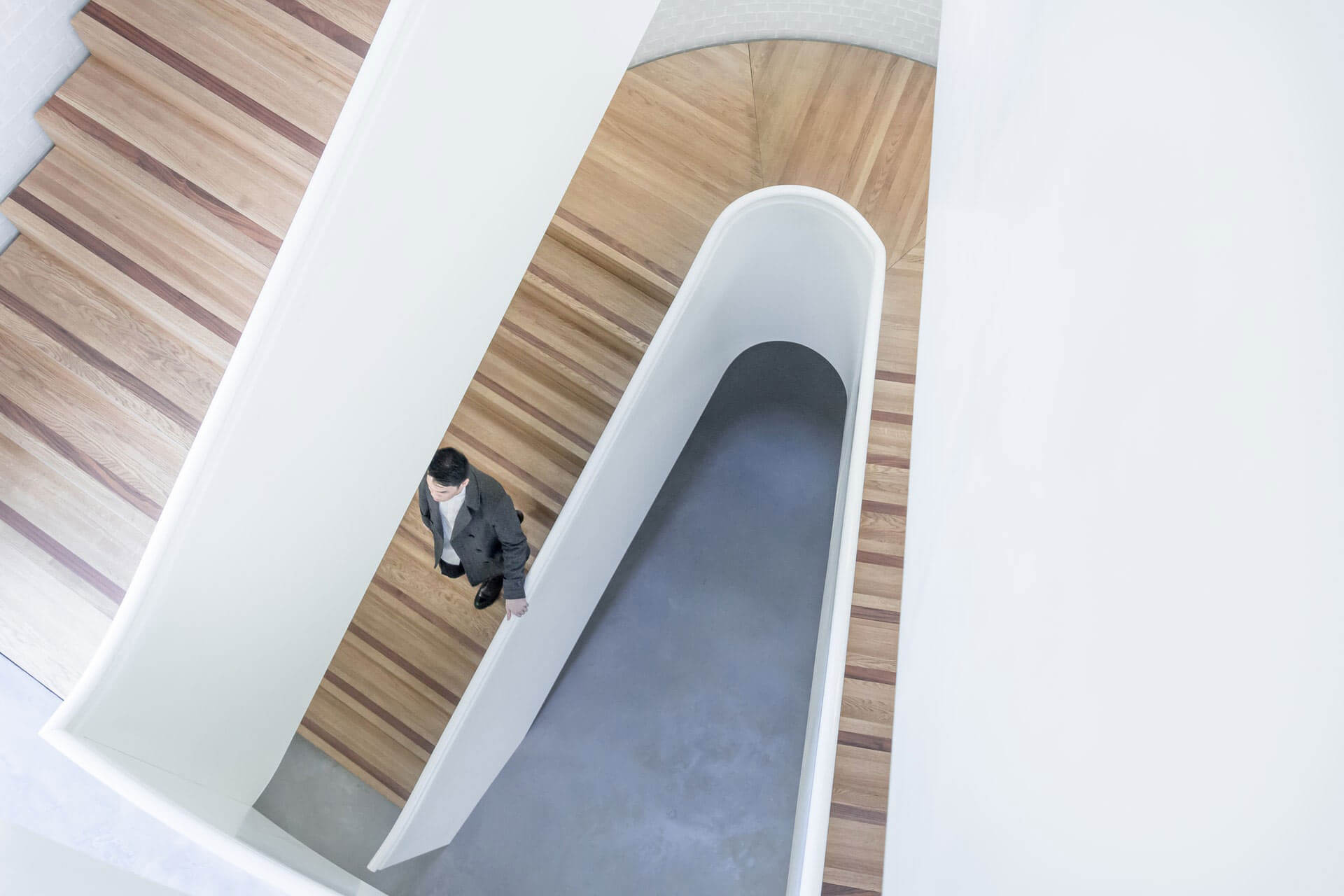 Company Registration Fee & Levy
When incorporating a Hong Kong company or registering a branch, one should take note of the so-called 'BR Fee' upon a business registration in Hong Kong. The BR Fee is a fee payable to the Inland Revenue Department of Hong Kong and either relates to a governmental fee for registering a business or a branch in Hong Kong.
Business/Branch Registration Fee & Levy
Since the 1st of April 2019, the Hong Kong Inland Revenue Department has decreased the one-year Business Registration Certificate fee from HK$ 2,250 to HK$ 250. At the same time, the three-year Business Registration Certificate fee has been reduced from HK$ 5,950 to HK$ 3,950. For a Branch Registration Certificate, the current fees are HK$ 250 for a one year certificate and HK$ 866 for a three year certificate.
Annual Return Fee
Annual Returns that have been filed on time with the Hong Kong Company Registry cost HK$ 105.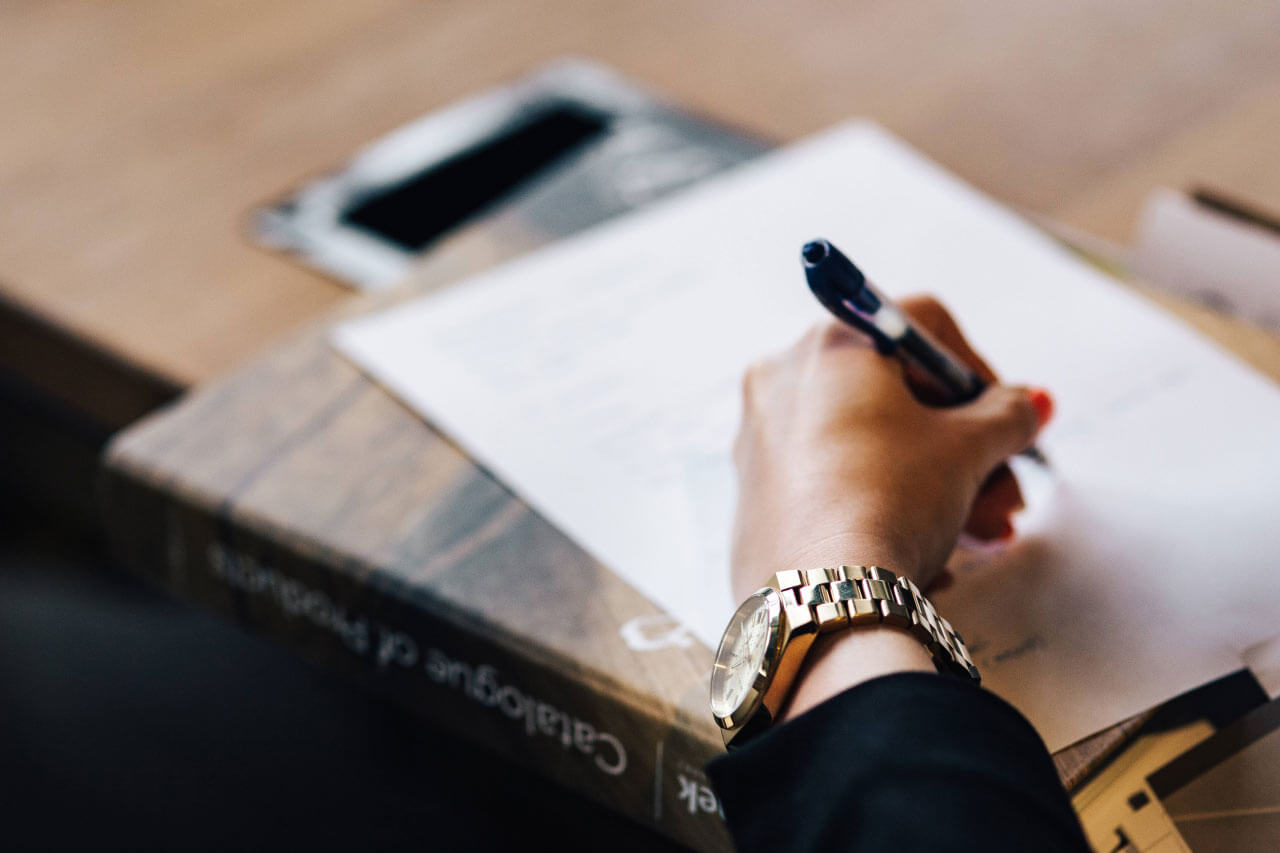 Company Registration FAQs
1. What if the potential shareholder(s) or director(s) for the new incorporated Hong Kong Company cannot be in Hong Kong for the incorporation process? Will it still be possible to incorporate a Hong Kong Limited company?
Yes, as long as we receive payment up front along with all the completed due diligence documentation required. There are two ways we can do this:
a) We shall incorporate the company first in our name and subsequently transfer the directorship and shareholding rights to the relevant parties when they come to Hong Kong.
or
b) We can directly appoint the said director(s) and shareholder(s) to the company by means of sending out the documentation by courier and have the documents signed by the relevant parties and have it returned to us for submission.
2) What if the potential shareholder(s) or director(s) has a limited time on their schedule to come to Hong Kong and needs to have the company incorporated as quickly as possible preferably within a day?
When we incorporate the company first in our name, we could prepare all the relevant resolutions and transfer the directorship or the said share(s) to relevant parties on the day that the client is in Hong Kong.
However, booking an appointment for opening a business account may not be possible as banks nowadays are using a different approach in business account opening. Most banks require all business information upfront from their potential customer and do their relevant due diligence check first before allowing for an appointment.
3) Is it absolutely necessary for both the director and shareholder to be present during the business bank account opening?
It will depend on the bank, but some banks only require the director, being the signatory to the banking documents, to be present. In any case, account signatories to the bank account have to be present at all times.