China, US and Hong Kong trademarks – A quick guide
A trademark is a sign that distinguishes your goods or services from others.
Trademarks are part of "intellectual property". Intellectual property (IP) are intangible assets created by the mind, such as inventions, literary and artistic works, designs and symbols, branding and names used in commerce.
Besides trademarks, patents and copyrights are also ways to protect intellectual property rights. They ensure that other people can't take advantage of your ideas or work.
In general, trademarks apply to logos, symbols and branding, but they could also be other signs such as a shape or colour.
When you start a business, it is a good idea to perform a trademark search on your business name and product(s) to make sure you're not infringing on someone else's registered trademark.
Trademarks are territorial rights, which means a Hong Kong trademark only provides protection in Hong Kong. To protect your trademark in Country Y, you need to register the trademark in Country Y.
This article looks into why you would need a trademark, its importance in e-commerce business, how to apply for a Hong Kong trademark and registering trademarks in China and the US.
Registered vs unregistered trademarks
You can use a trademark without registering it with the country's authorities. Unregistered trademarks are protected by common law. However, there are limitations to the protection provided.
You need to prove goodwill or reputation in the unregistered trademark and prove that the other party misrepresented their goods or services under your unregistered trademark. This action is more difficult to bring than the action of infringement of a registered trademark.
A registered trademark has been registered at the authorities. As the owner of a registered trademark, you will have wider protection and more rights as opposed to an unregistered trademark.
However, a common misconception is that having a registered trademark means you legally own a particular property. You will only have the exclusive right to use the trademarked property concerning the specific goods and services for which it has been registered.
A registered trademark is a company's asset, which may develop an intrinsic value. In contrast, an unregistered trademark is not an asset.
You can use the ® symbol to indicate that your trademark is registered. If your trademark is unregistered, you may use the ™ symbol.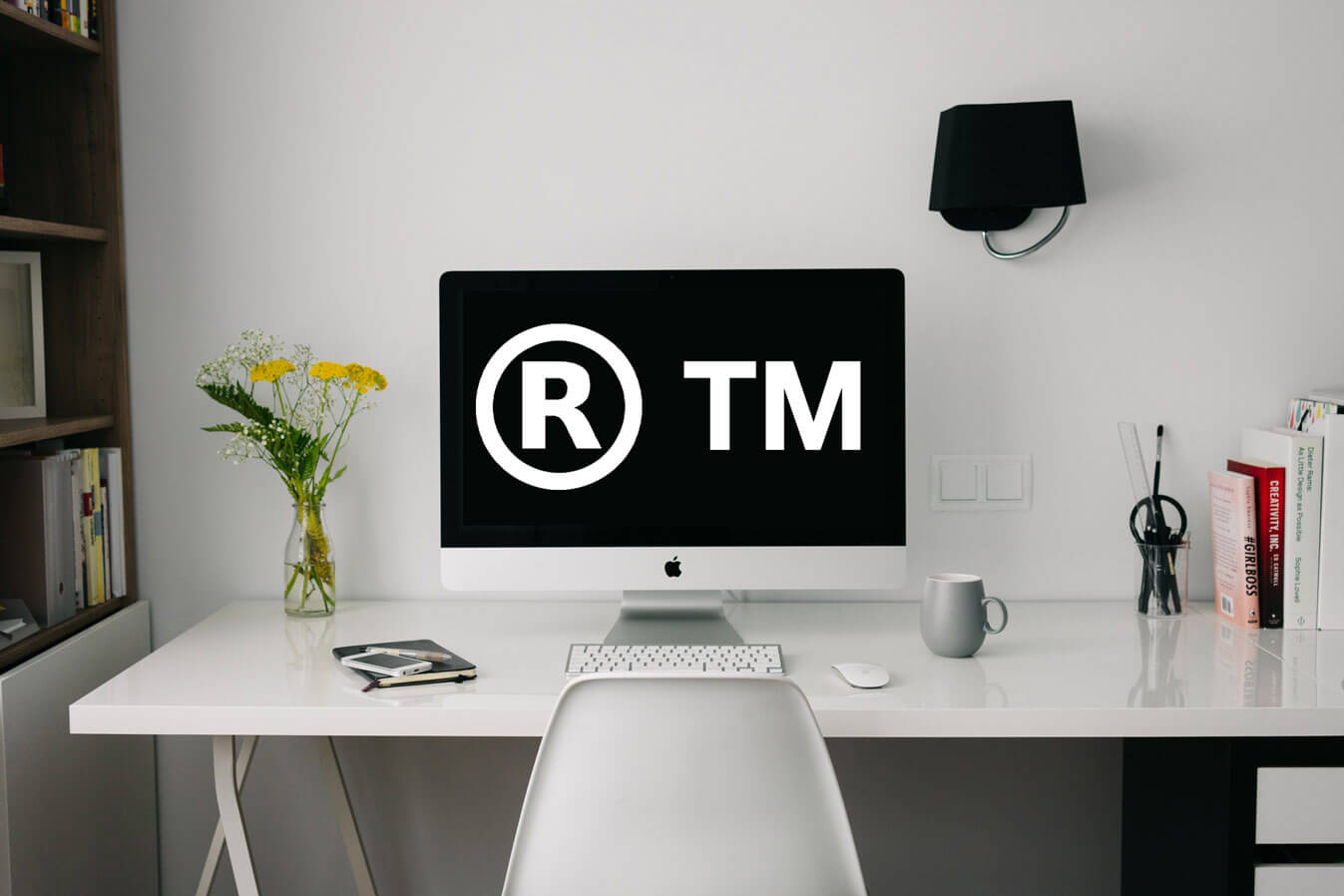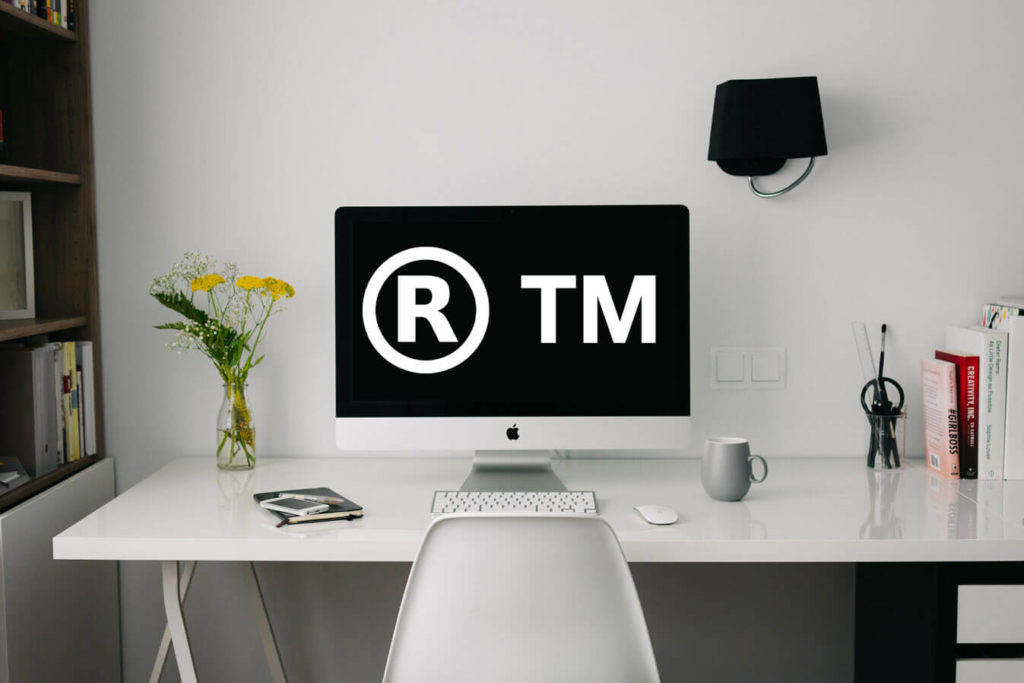 Do you need a trademark?
Trademarking is important to protect your brand identity and products, not only for global brands, but also for small businesses.
A trademark prevents competitors or other (bigger) players from imitating your brand or product. It can also offer protection if any imitators do something to damage your reputation.
Besides, if you don't register your trademark, someone else can. This puts your business and product or service development at risk and hinders business expansion.
Suppose others use your registered trademark related to the same or similar goods/services. In that case, you may take infringement proceedings against them.
Having a trademark in China
Registering a trademark in China offers plenty of benefits to companies:
You need a registered trademark for licensing and selling products in the country
Provides protection against trademark infringement and counterfeiting, which is common in China
Prevent against "trademark squatters" (more about this later)
The most important reason to register a Chinese trademark is to prevent counterfeiting. Otherwise, anyone can replicate the product and sell it as a fake. This will hurt your brand credibility and cause losses to the business.
Please note that a Hong Kong trademark does not cover China.
The importance of trademarks in e-commerce
As e-commerce takes place on the internet, many of your assets are intangible and part of Intellectual Property. It is accessible to anyone online, which means it is harder than ever to regulate and control your assets.
That is why it is essential as an e-commerce business to protect your assets with trademarks and to ensure you are not infringing on someone else's property.
Like regular businesses, trademarks for e-commerce offer protection for your business and brand image. However, there are some additional benefits specifically for e-commerce businesses, such as:
Trademark protection in e-commerce marketplaces: some e-commerce platforms, such as Amazon, eBay and Etsy, provide added opportunities if your business has a registered trademark. For example, Amazon offers the Amazon Brand Registry programme that includes added marketing opportunities, counterfeit protection and analytical data for Amazon Sellers.
IP protection and value: not only your business name, logo, slogan and product names are forms of IP, but your domain names and social media profiles as well. In this digital age, it is worth it to protect that IP with registered trademarks. As registered trademarks are an asset, they can also add value to a business if sold or acquired.
Brand image: a registered trademark can convey authority, originality and strength, especially for a start-up or e-commerce business.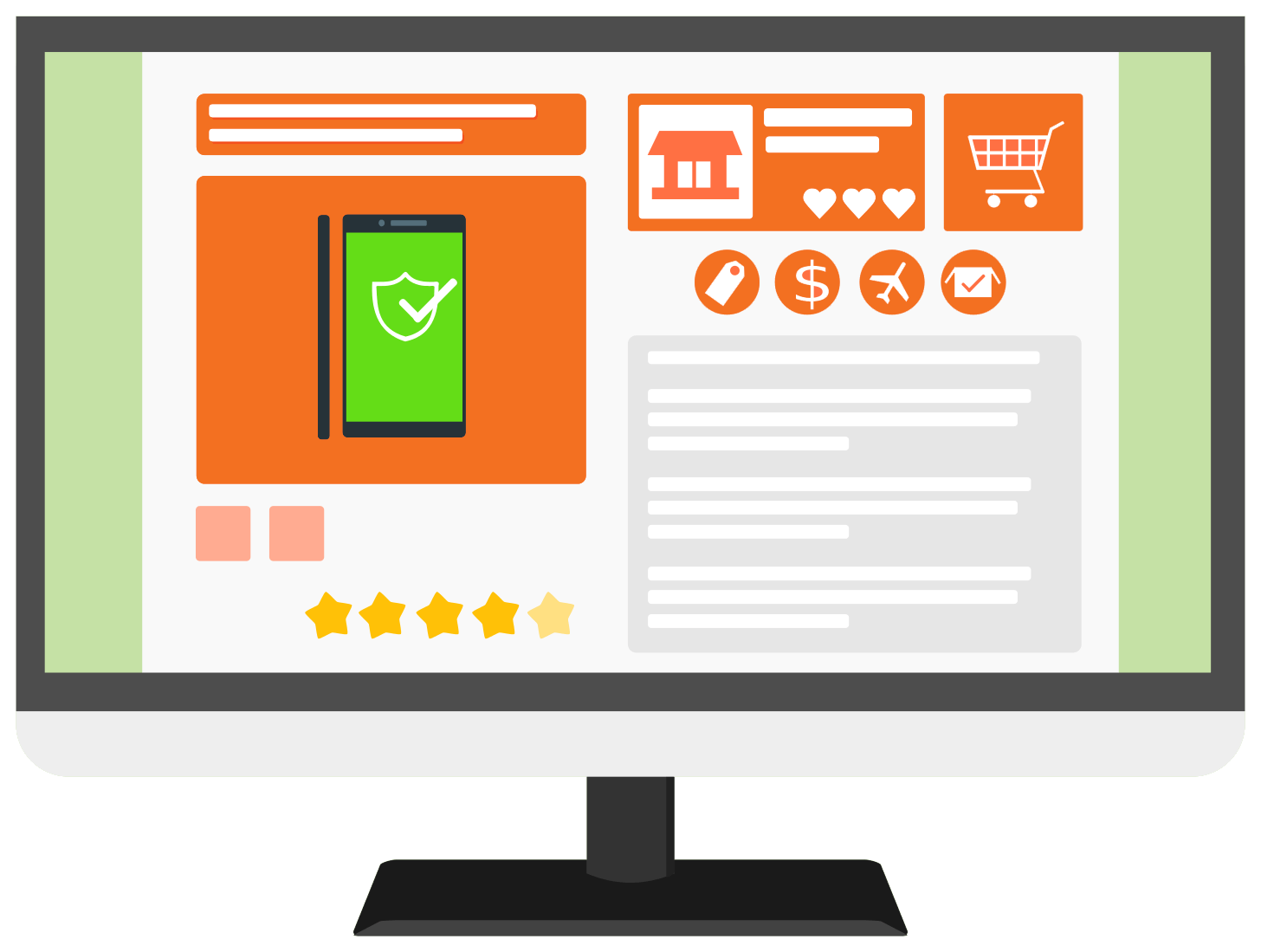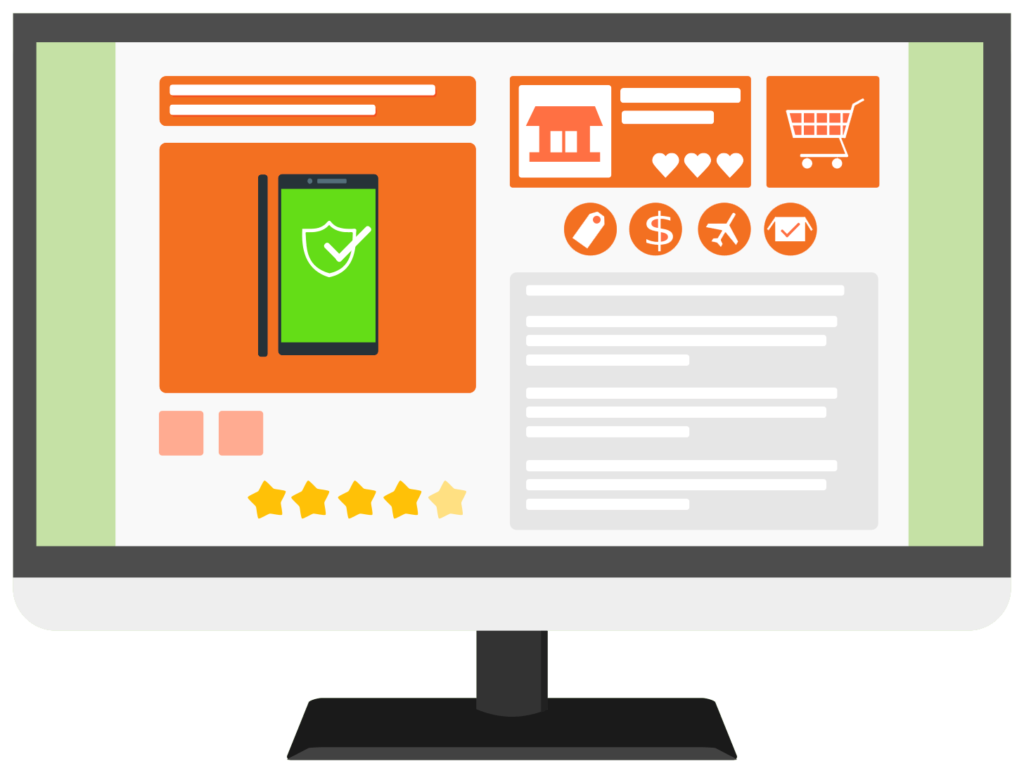 Trademark applications in Hong Kong, China and the US
Both unregistered, as well as registered trademarks, are geographically bound to the region where it is used. So if you need a registered trademark in the US, you need to apply with the US authorities.
Some small business owners do not register for trademarks because they think the process is too complex. In fact, trademarking is relatively straightforward.
In contrast, trademark litigation lawsuits are complex and expensive. It is recommended to apply for registration rather than facing a battle down the road.
Before filing your application, always do a search in the local trademark database to make sure another company has not already registered an identical or similar mark in the same category.
Hong Kong
Applications for registering a Hong Kong trademark must be made to the Trade Marks Registry at the Intellectual Property Department of the Hong Kong government. It can be done online or filed physically.
After filing, the Trade Marks Registry will check the application to see if it complies with the regulation and whether it is not identical or similar to an already registered trademark.
A Hong Kong trademark can only be registered if it is already in use or intended to be used. Should a registered trademark not have been used for 3 years continuously in Hong Kong, it may be revoked on the ground of non-use.
If your application does not meet the requirements, the Registry will object to the trademark. The applicant then has 6 months to meet the requirements, which may be extended with 3 months.
If there are no faults and objections in the registration process, the whole procedure takes around 6 months after submitting the application.
China
The trademark system in China follows the first-to-file principle. So whoever applies for a trademark first will generally own the trademark then – regardless of who first used or developed it.
The applicant does not need to provide evidence proving its actual use or intention at the filing stage (except when requested in some limited situations).
Unfortunately, this system is exploited by trademark "squatters" or hijackers. They register others' trademarks to then sell back to the original company or exploit the original company's reputation with their own products.
Until you register your trademark in China, you are vulnerable to someone else registering it. So it is advisable to register your trademark(s) in China as early as possible.
To register a trademark in China, you can directly apply to the Chinese trademarks office or do so through the Madrid System.
If a Chinese trademark has not been used for 3 years since registration, a third party can apply to have it cancelled for non-use. To object, the trademark owner has to prove that the trademark was indeed being used.
United States
The simplest way to register a trademark in the US is online with the US Patent and Trademark Office. The procedure is relatively straightforward and anyone from anywhere in the world can apply for a US trademark.
However, if you are foreign-domiciled you need to be represented by a trademark attorney who is licensed to practice law in the United States.
Furthermore, you need to be offering goods or services to US-based consumers at the time of filing the trademark application. Otherwise, you will need to come back within a year and show the goods or services are actually being sold in the US.
If you already have a trademark in a foreign country, your US registration can be based on it. In that case, there is a 5-year period where you do not have to prove any sales of goods or services to the US. Within this period, the registered trademark is protected and you can use the time to move your goods or services to the US market.
How HKWJ can help
Trademarks are important in business, both physical and e-commerce. Whether you have a small or large company, it offers protection and ensures that others can not legally copy or duplicate your product.
As trademarks are territorial rights, you should have a trademark in each country where you are active or intend to do business.
At the HKWJ Group, our professionals are here for you to:
Register a Hong Kong trademark, as well as in China, the US and other jurisdictions
Advise and support on Intellectual Property tax planning and structures
Offer legal support when someone is infringing on your trademark and other IP rights
Please do not hesitate to reach out to us via the form below for more information.